Australia way behind NZ says Huawei's Gigabit Gap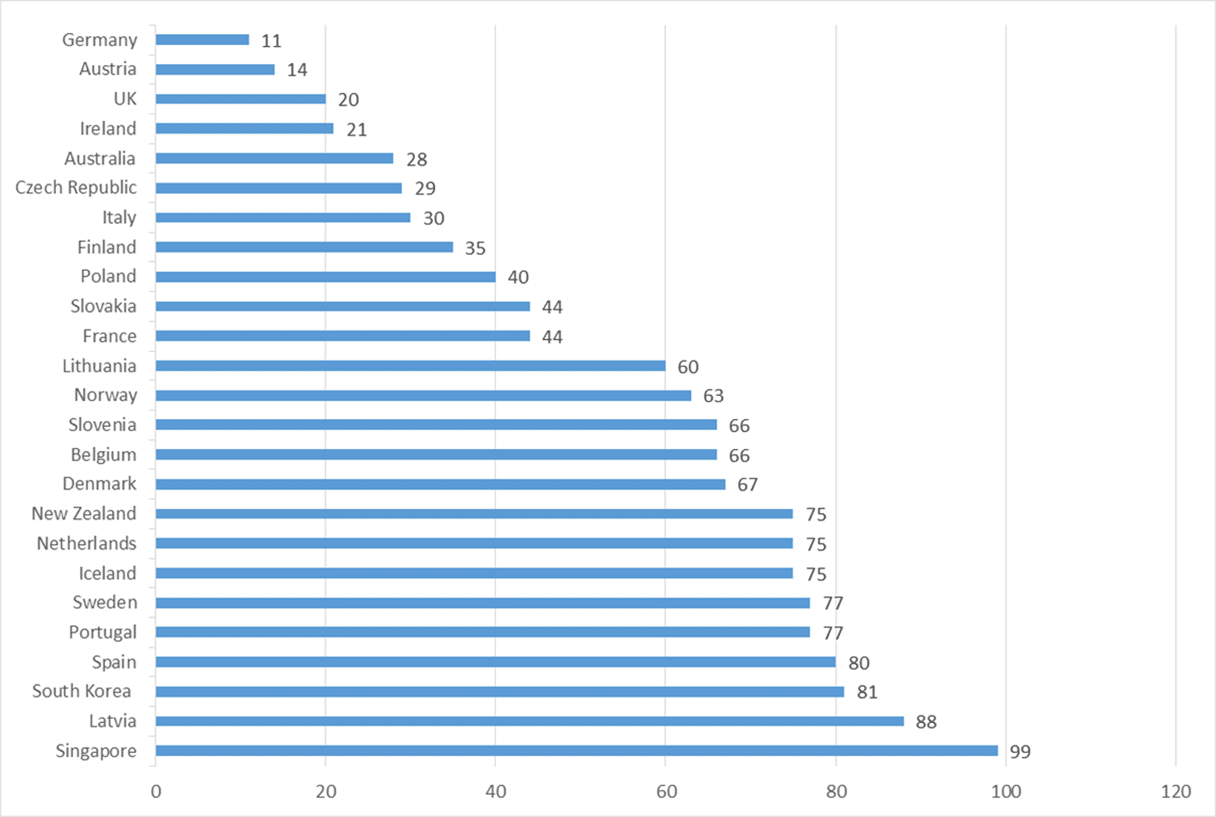 Australian title Business IT covers a report released by Huawei: Australia suffering gigabit gap despite spending A$51B.
The report says it cost A$4,500 for each connection on the NBN network. The spend was a total of A$51 billion, yet the network still only reaches 28 percent of premises.
In comparison New Zealand's UFB network now reaches 75 percent of premises. That figure will rise to around 85 percent when the second UFB stage finishes at the end of 2022.
Ten years after starting the NBN project, less than a third of Australian homes can get gigabit fibre.
Meanwhile New Zealand fibre companies are starting to offer speeds of up to 10Gbps. Chorus Hyperfibre is available in many parts of the country.
Australia has no plan to extend its fibre footprint.
New Zealand has consistently better download speeds than Australia.
The report also shows Australia has the world's third most expensive gigabit broadband. The only people who pay more are in Norway and Canada.
OMDIA, formerly known as Ovuum carried out the research for Huawei.