Carrier-grade KotahiNet bring IoT LoRaWAN to NZ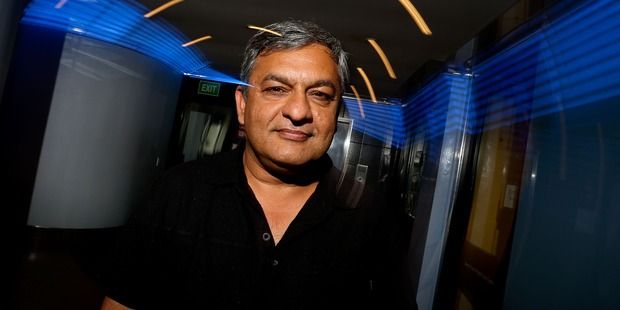 KotahiNet plans a New Zealand-wide network using LoRaWAN; a new wireless technology designed for Internet of Things (IoT) applications.
Earlier this month the first part of the network launched in Wellington.
LoRaWAN (Long Range Wide Area Network) is one of a range of promising wireless technologies competing for IoT business. Another is Sigfox. They all aim to work around the limitations of cellular networks which are expensive and need devices that chew through batteries too fast.
Some critics argue LoRaWAN is the new WiMAX. Maybe. The IoT means different things to different people. There may be applications that need faster speeds and greater data throughput that would suit, say, a low-power version of LTE. Huawei appears to be heading in this direction.
Although LoRaWAN data speeds are low compared to LTE and other wireless technologies, that's not an issue for most IoT applications. They tend to send small, frequent data packages. Devices use far less power and, as the name suggests, can transmit over long distances.
LoRaWAN uses unlicensed spectrum
Another advantage of LoRaWAN is that it uses unlicensed spectrum. The international LoRa Alliance promotes the technology. It has powerful backers including IBM and Cisco. In some countries mobile carriers are building their own networks.
New Zealand's KotahiNet is the brainchild of Vikram Kumar, who was formerly CEO of both InternetNZ and Mega. He says the network provides carrier-grade reliability and service level agreements.
Kumar also says LoRaWAN complements existing wireless data networks.
No spectrum licence fees and low-power requirements mean customers can cheaply roll-out hundreds of sensors. Devices can have five to 10 years battery life and a long range — up to 20 km away from urban areas.
It sounds like a technology designed for New Zealand's rural economy.