New Zealand won't follow UK's Huawei 5G ban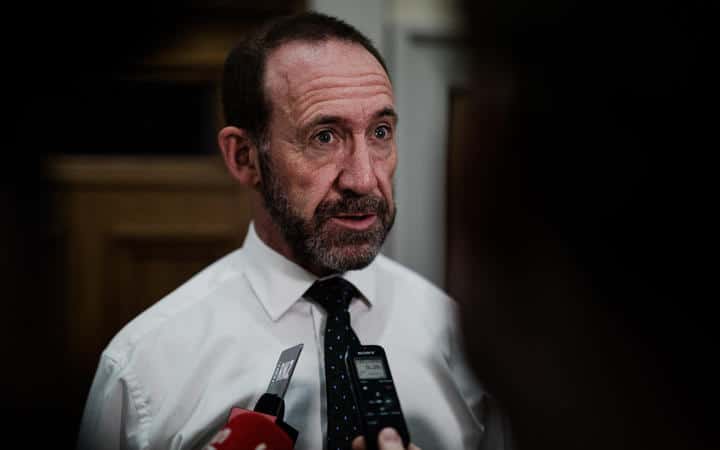 "TICSA has been in place since 2014, and works well. We are confident that New Zealand's telecommunications networks are secure, and that our regulatory model serves New Zealanders well."He said every decision was made on a case-by-case basis, and in accordance with New Zealand laws.
Source: Andrew Little says New Zealand won't follow UK's Huawei 5G ban | RNZ News
Rachel Thomas at RNZ interviewed me on the likelihood of Huawei being allow to take part in New Zealand's 5G networks.
Huawei doesn't meet the standard set out in the Telecommunications (Interception Capability and Security) Act 2013 (TICSA).
Huawei didn't pass the test the first time around and everyone goes out of your way to tell you that's not a ban, that in effect bans it from the network until it passes that test, so we're already in the 'not going to be buying Huawei' camp.
This could change if there is a change of government either here or in the US. The National Party is closer to China than Labour, Green or New Zealand First. A Democrat lead government in the US may want to take the heat out of trade tension with China.
Currently, no telco providers are using Huawei technology as part of their 5G networks in New Zealand – with Vodafone and Spark both working with Nokia.
Spark and 2degrees have refused to say whether they would rule out partnering with Huawei for 5G networks in the future.