Questions remain as Moutter moves on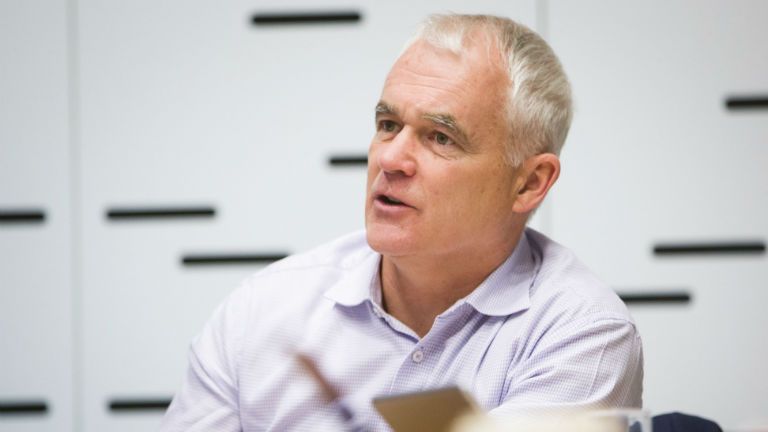 Spark New Zealand managing director Simon Moutter is retiring. From 30 June customer director Jolie Hodson will take over.
Moutter remade, rebranded and renamed Telecom New Zealand.
He inherited a Telecom NZ that was not of his making. Moutter was the company's chief operating office between 2003 and 2008, then spent four years as Auckland International Airport. He returned to Telecom as managing director in 2013.
During his absence, the government reformed the telecommunications industry. This triggered a set of moves that saw Chorus demerge from Telecom to win UFB fibre contracts.
From vertical integration to retail telco
The Telecom Moutter left was a vertically integrated incumbent. The Telecom he rejoined was a retail telco forced to a level playing field with 90-odd rivals.
His first challenge was to make sure the business survived the changes. His second challenge was to put it back on the path to thriving. Moutter achieved both these goals with distinction. Today's Spark is a vibrant, competitive telco.
It remains New Zealand's leading telco by size. Spark also leads its rivals on innovation. At the time Moutter joined Spark was number one in broadband connections. It still is, although its market share has dropped a little.
Mobile success
Back then it was number two in mobile behind. It has since caught up. You could even argue it is now the market leader. It definitely has a technical edge. Spark is leading the way to 5G mobile networks.
Moutter was in charge when the business changed its name. The move told the world it was no longer a telecommunications company. Since then it has moved into the media sector. It has a sizeable streaming TV service and has made significant investments in streaming sports media.
We don't hear much about it, but Simon Moutter has done much to make Spark a more equitable workplace. Spark won the Rainbow tick. Moutter has also spoken out against race or gender discrimination. He has pushed Spark into the 21st century.
There's lots to admire.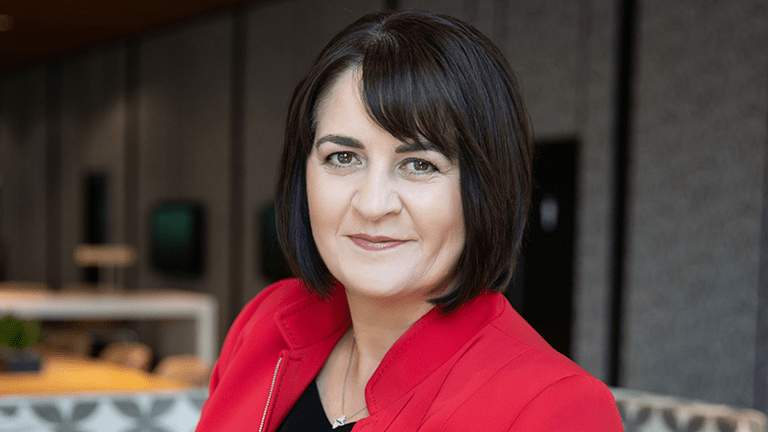 It appears that Moutter planned his resignation and handover to Hodson some time ago. Yet the timing is a problem. Moutter leaves Spark while huge and risky projects remain unresolved.
This unfinished business may explain why investors pushed the company's share price down 3.5 percent immediately on hearing the news. At the time of writing the share price has fallen further and ahead of the market. It is down a total of 4.5 percent since the announcement.
Spark faces three challenges
First, the Rugby World Cup. There are stories that people inside Spark are becoming ever more nervous about this project.
Even if everyone involved with fibre network connections works long hours, there still isn't enough time between now and the RWC kick off to install fibre to all the customers who want it. This problem could blow up as the event gets closer.
Spark Sport's app fell over last weekend. The company emphasises the software is still in beta and failures are expected. Even so, the wheels fell off. That's ominous.
My contacts tell me there is widespread pessimism about the apps' ability to deliver inside Spark.
Spark prestige
It's not just about money. Spark Sport and the Rugby World Cup are high profile, prestige projects. If Spark succeeds it wins both money and kudos. If it fails, the company's reputation is at stake.
Spark's second challenge is 5G. Moutter set a target of getting a 5G network up and running in time for the America's Cup yacht races. They start next year.
Delivering on that narrow promise isn't hard. Spark can borrow necessary spectrum in a small area around Auckland's harbour. Installing half a dozen 5G towers is no big deal.
On paper there is the unresolved matter of Huawei building the 5G network. No matter, Spark has other options.
A more pressing issue is an Auckland Harbour-only 5G network might not satisfy customers elsewhere.
Rival mobile companies are not yet in a position to invest in 5G. Getting there first is important. It would cement Spark as the mobile leader without question. A prolonged delay on a wider roll-out could see customers and investors lose confidence.
Agile
Spark's third challenge flies under the radar. Moutter lead Spark in a move to Agile working.
While all the official noises from inside the company say it has been a success, that's not the message that's circulating elsewhere in the industry with Spark employees keen to find employment elsewhere. There is still time for this to go wrong.
It's normal for a leader to leave a company without drawing a line under big items, but Moutter's personal brand is associated with all three of these. There may be nothing to it, but investors and analysts are not convinced. Moutter and Hodson have three months to show otherwise.