Vocus buys Stuff Fibre in consolidation play
Buying Stuff Fibre is a medium-sized consolidation play for the Australian-owned telco.
Vocus's customer numbers will climb 10 percent when the company absorbs Stuff Fibre. The Australian telco picked up the media company owned ISP for an undisclosed sum.
The deal will add roughly 20,000 broadband customers to Vocus's existing 200,000 customers.
Vocus remains New Zealand's third largest internet service provider behind Spark and Vodafone. After the deal it will have around 13 percent of the market.
Stuff Fibre is part of the Stuff media group, which is also up for sale.
Stuff fibre was an unusual ISP
It is unusual in the telecommunictions sector because it is a media company with a broadband business. More commonly broadband companies have forayed into media with projects like Spark Sport and Vodafone TV.
The other unusual aspect of Stuff Fibre is that it is, in effect, a virtual ISP. Stuff Fibre doesn't own and operate its own infrastructure. Instead it buys these as a service from Devoli.
This was a smart strategy for a business with a recognisable brand, but without in-house broadband expertise.
Stuff Fibre's virtual nature will make it easy to integrate into the Vocus business. That's often a sticking point with broadband company acquisitions. Some well known broadband brands remain famously unintegrated years after acquisition.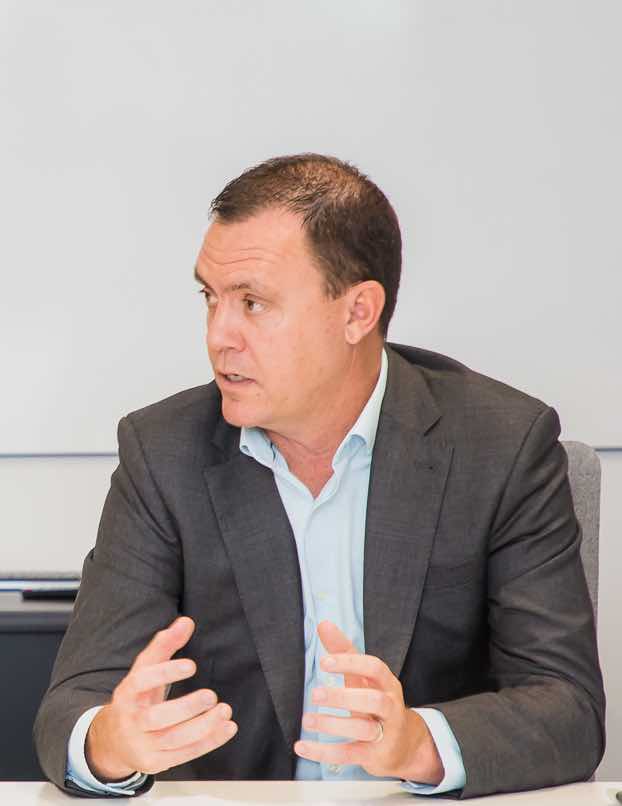 The ISP was, in its own small way, innovative in other ways. Mark Callander, who heads Vocus New Zealand made a point of mentioning the in-home Wi-Fi troubleshooting services. He says he plans to make this available for Vocus' existing customers. Stuff also tried a content play with Stuff Pix.
Vocus: More deals in the pipeline
He went on to suggest other acquisitions could be in the pipeline. For years industry observers have expected to see consolidation among ISPs. New Zealand is significantly oversupplied with service providers, many other markets only have a handful of players, there are 90-odd here.
It's possible the Covid–19 disruption could trigger a wave of more acquisitions, but don't hold your breath. The shape of the market has been consistent for years now with more new entrants joining than mergers taking brands out of contention.
Callander also says Stuff Fibre staff to will transfer to Vocus.