AI discovers superbug killing antibiotic, fights blindness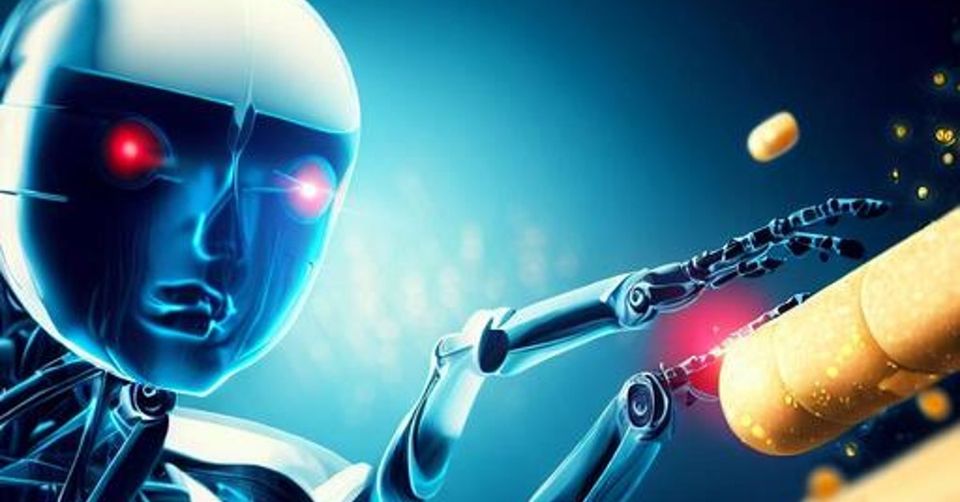 It's easy to sceptical about the current wave of AI euphoria. There is a lot of hype to navigate. Every tech company has an AI story to tell: worthwhile or not. Failure to tick the AI box makes it hard for start-ups to raise money.
Yet unlike, say, crypto, there is substance behind AI. True, it enables plagiarism on an industrial scale. But it is capable of turning in impressive results.
This is extra true in a sector like medicine. We're seeing results that underline how important and radical AI can be.
The BBC reports:
Scientists have used artificial intelligence (AI) to discover a new antibiotic that can kill a deadly species of superbug.
The AI helped narrow down thousands of potential chemicals to a handful that could be tested in the laboratory.
The result was a potent, experimental antibiotic called abaucin, which will need further tests before being used.
The researchers in Canada and the US say AI has the power to massively accelerate the discovery of new drugs.
It is the latest example of how the tools of artificial intelligence can be a revolutionary force in science and medicine.
An example from closer to home could prove as important.
Auckland ophthalmologist Dr David Squirrell has used AI to help screen patients for diabetic retinopathy - a complication of the diabetes epidemic which is a huge problem for New Zealand's Pasifika communities. Without screening people can have serious visual problems and, in cases, irreversible damage.
AI speeds up testing eye patients
Sifting through data to spot patients who need further treatment is slow, difficult work. Using AI speeds up testing, making it more accessible to a demographic that can struggle to get the right medical treatment. More importantly, Squirrell found the AI approach is more accurate than the manual process. It picks up things a human might miss.
Two years ago Toku Eyes, a start-up established to develop the software raised $3.6 million to develop the software. Earlier this year it raised a further $13 million in the US.
Eventually it will be able to install cameras in accessible places like shopping malls and test eyes early enough to catch problems and deal with a preventable, but devastating condition.