Chromebook demand halves, tablets flat, PCs wobble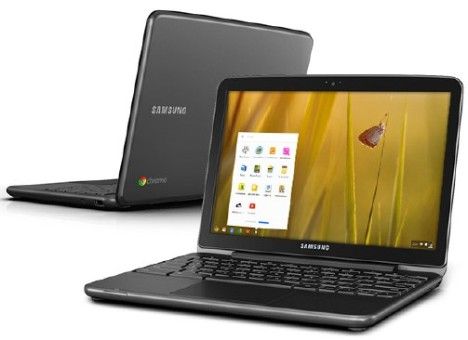 Chromebook makers shipped 6 million devices in the second quarter of 2022 down from 12.3 million the same time a year ago. The numbers come from IDC's mobility and consumer device tracker.
Chromebooks enjoyed a short-lived boom in demand when the world first went into lockdown. Schools and governments in the US and Europe sent the devices home with students as learning temporarily shifted online.
By the third quarter of last year that surge in sales was over. At that time shipments dropped by close to a third.
Despite the rapid recent decline, Chromebook shipments remain comfortably above pre-Covid levels and look set to stay there. They are popular in education, although less so in New Zealand than elsewhere.
Tablets performed better than expected
Tablets were the other devices to gain from remote learning and working. They were seen as a low cost alternative to PCs.
IDC says the tablet market performed better than expected in the recent quarter. Shipments were flat, with a shade over 40 million devices shipped in the quarter.
Apple's iPad remains the most popular table. It accounts for 31 per cent of the market. Samsung has an 18 per cent market. Amazon, which barely features in the New Zealand market, was in third place with Lenovo and Huawei making up the top five.
PCs doing it tough
In comparison IDC reports PC shipments tumbled 15 per cent in the same quarter. Like Chromebook and tablets, PC shipments soared during the early stage of the Covid pandemic then fell back as markets reached saturation. Supply chain problems, high oil prices and the knock on effect of Russia's invasion of Ukraine are other reasons IDC says are behind falling demand.
As with tablets and Chromebooks, PC demand remains above pre-Covid levels. IDC says much of the remaining demand for PCs is from business, widespread uncertainty means consumers are less willing to buy new computers at the moment.