Huawei cyber security ABC talk - a bigger picture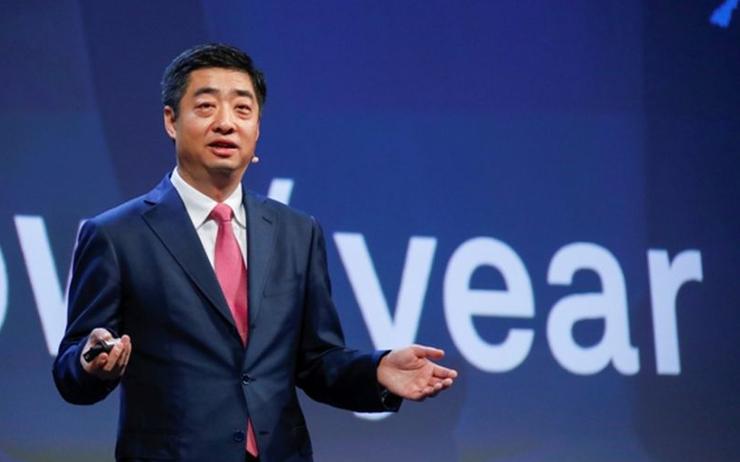 At Reseller News Rob O'Neill covers a speech by Huawei rotating chair Ken Hu. Hu says the world lacks a global, common understanding of cyber security.
… In Brussels yesterday, Hu said what the industry needed was a mutual understanding of security to build a trustworthy environment. Huawei was now operating on an "ABC" model for cyber security, he said.

The A stands for "assume nothing", the B for "believe nobody" and the C for "check everything".

"Both trust and distrust should be based on facts," he said. "Facts must be verifiable and verification must be based on standards."

Government and standards bodies needed to work with all stakeholders on developing such standards, he added. The implications was that a standards-based environment, would help defuse current tensions by creating a vendor-neutral environment.
Hu's ABC is a simple way of getting to the heart of a sensible security strategy at any level. 1
The speech was at the opening of Huawei's "cyber security transparency centre" in Brussels. With the company under pressure to show that it is not a threat and not a puppet of the Chinese government, Huawei has gone on the front foot.
As the company's top communications executive Joe Kelly told New Zealand journalists a week earlier at Mobile World Congress in Barcelona, it's hard to prove you're not doing something.
Cyber security as part of a bigger picture
Which explains why Huawei is stepping up its rhetoric to argue against accusations while at the same time maintaining a charm offensive and investing in projects like the Brussels centre.
It was clear at Barcelona that there's enough high quality business selling communications network to the rest of the world outside of the US and allies like New Zealand who express fears about security issues.
Yet Huawei knows, in the long-term, respectability and trust will get it further. Pushing a cyber security agenda is a good way to get attention. Building centres like the one in Brussels will help build trust.
---
It is also a great summary of the basic tenants of good journalism. Reporting also needs to be fact based. ↩︎