LEO competition beckons as Amazon preps Project Kuiper
Amazon's Project Kuiper gets closer, Starlink reboots roaming option, Spark says IoT will add $16 billion to NZ GDP by 2030.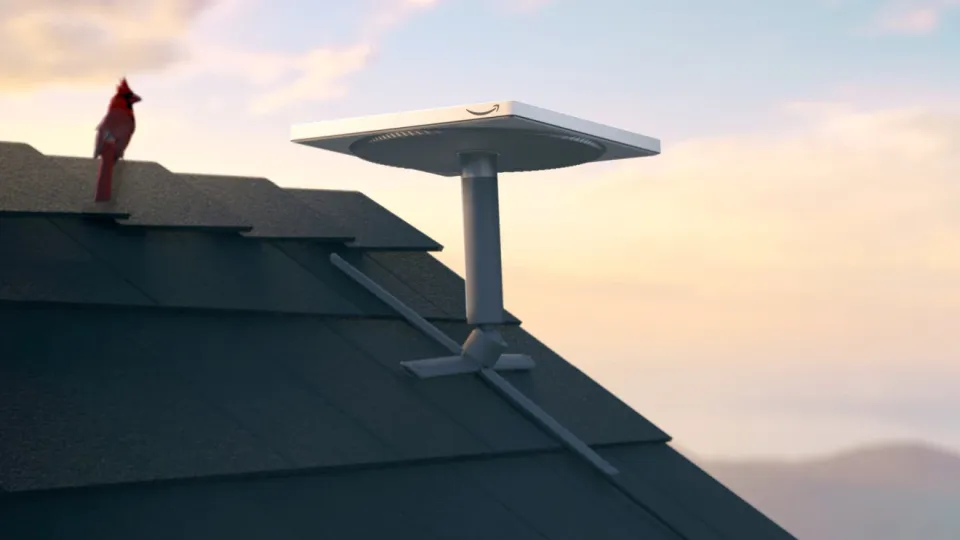 Amazon showed off its Project Kuiper terminals in a blog post on Wednesday. The company says its terminals for its planned low earth orbit satellite network are smaller, more affordable and more capable than Starlink's 'Dishy' units.
The company is preparing to launch two prototype satellites on the first flight of United Launch Alliance's Vulcan Centaur rocket scheduled to take place on May 4.
Meanwhile Amazon says it has begun building a satellite factory and expects mass production to start later this year.
Project Kuiper aims to start its launch programme in the first half of next year with customers able to use the service from late 2024.
A better LEO terminal?
Amazon says Project Kuiper's standard customer terminal measures around 300mm square and is around 25mm thick. It weighs less than 2.25kg. The company says it will be able to download data at speeds of up to 400 Mbps.
In its blog post Amazon says it expects to make the terminal for less than US$400. This could prove significant.
Early reports Starlink pays many times that amount for its terminals. It loses money on terminal sales, but makes it back over time from satellite broadband subscriptions.
If these figures are correct, a cheaper terminal should give Amazon a competitive edge.
It needs an edge. By the time the first Project Kuiper customers are streaming Netflix or logging on to their cloud servers, Starlink will have been in commercial operation for close to three years.
While Project Kuiper promises to outperform and potentially undercut Starlink, incumbency is powerful in the network business.
Other terminals
Amazon will offer a more compact terminal which is about 200mm square and weighs half a kilogram. It is limited to speeds of up to 100 Mbps and will be aimed at customers who are either on the move or are looking for a lower cost option.
A large terminal capable of gigabit download speeds will be offered to larger companies and government organisations. That is likely to cost thousands of dollars.
At the heart of each Project Kuiper terminal is a custom made processor chip. Amazon calls the chip 'Prometheus'. It says the chip combines the technology used by a modern phone's 5G modem with the capability of a base station and a microwave backhaul antenna.
The company will spend around US$10 billion to establish its network of over 3,200 satellites. SpaceX has invested a similar amount in its Starlink network.
While it plans to operate Project Kuiper as a commercial operation, Amazon may not be looking for a short-term return and has options to use it as part of a broader strategy pulling in the AWS cloud business, Amazon Prime streaming video and even the online retail operation.
Satellite networks don't lend themselves to short-term returns. Analysts expect it will take another decade for Starlink to be profitable. As Starlink owner Elon Musk admitted on Twitter: It is still losing money.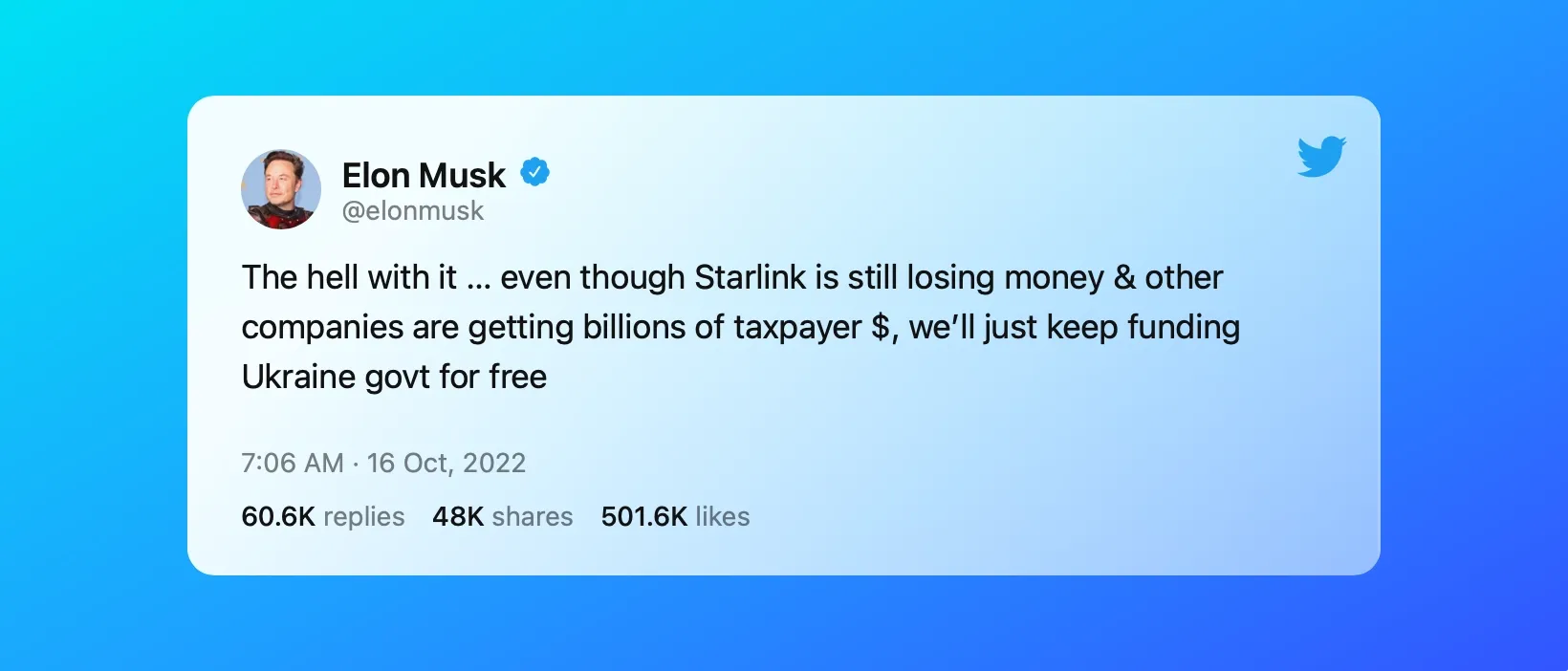 ---
SpaceX reboots Starlink Roam mobile satellite broadband option
SpaceX has updated and rebranded its Starlink for RV service as Starlink Roam. The NZ$200 a month service is for people on the move and can be used anywhere there is Starlink coverage and local laws allow connection. It uses the standard NZ$520 Starlink 'Dishy' satellite dish or can work with one designed to work on the move costing US$2500.
The subscription allows you to pause and restart on demand, which means you could have say, fibre broadband at home and Starlink Roam when on holiday or at the bach.
Starlink's marketing material suggests the Roam service is not likely to be reliable. The company says: "Starlink's typical high speed, low-latency service intermixed with brief periods of poor connectivity, or none at all. However, this will improve dramatically over time."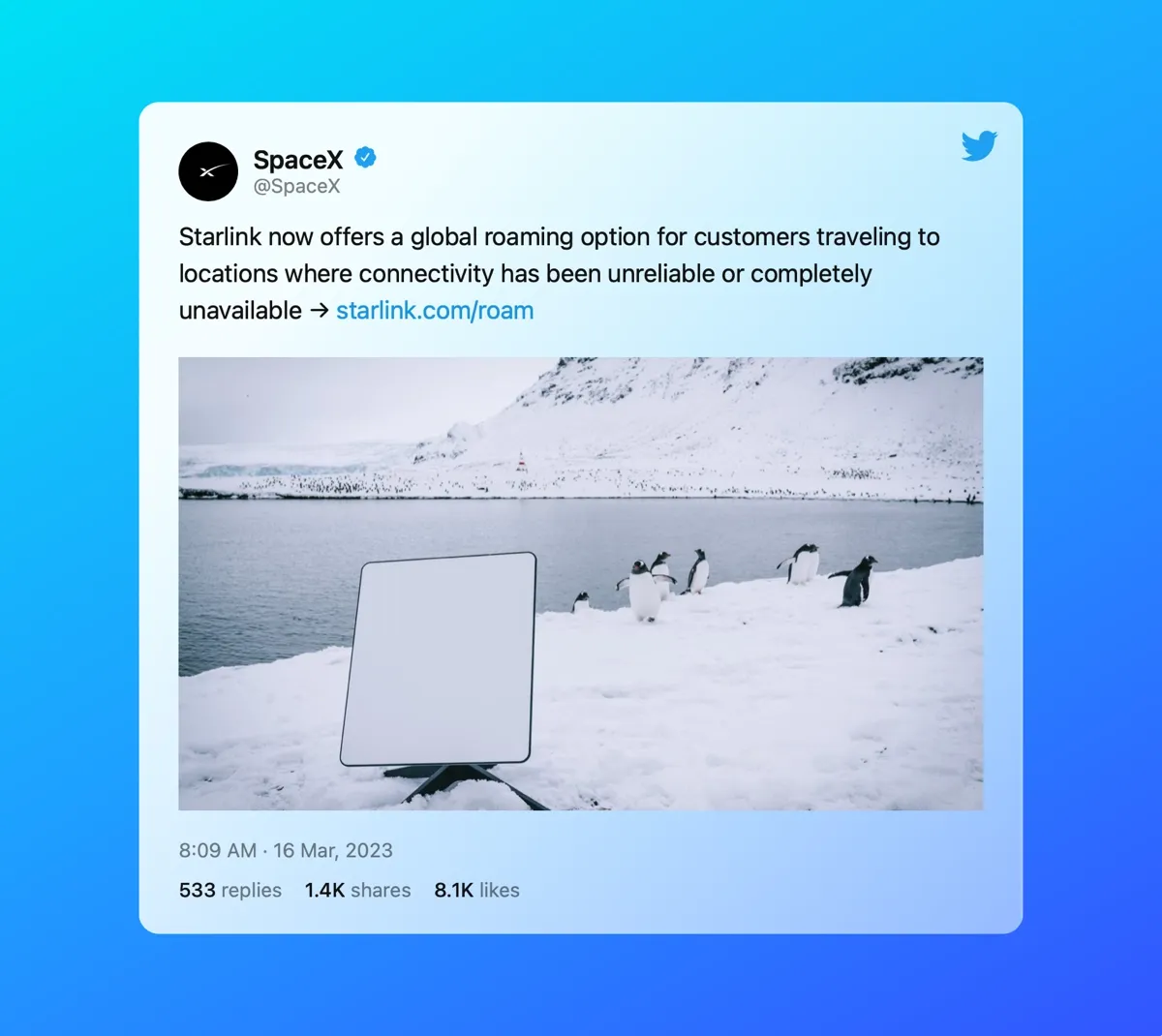 ---
Spark: IoT to add $16 billion to GDP by 2030
A report commissioned by Spark says the Internet of Things is on track to contribute $15.8 billion to New Zealand's GDP by 2030. The report, from NERA Economic Consulting says connections will grow by 132 per cent over that period representing an average annual growth rate of 11.3 per cent.
Michele Wong, who leads Spark's IoT practice, says: "The findings pinpoint that for the construction industry alone, efficiencies and cost savings from IoT solutions could be worth a projected $12.9 billion by 2032."
She quotes an example of Dempsey Wood using IoT to monitor levels of emissions from noise, dust, and vibration on construction sites. This helps meet compliance, resource consent, health and safety standards while reducing complaints from residents which reduces delays and means projects can be delivered on time and on budget.
---
MyRepublic claims cheapest unlimited mobile data
Singapore-owned MyRepublic says that at $25 a month, its new Rocket Starter no-contract mobile plan is the cheapest unlimited plan in New Zealand.
The plan gives customers unlimited mobile data downloads, along with unlimited voice calls and texts to New Zealand and Australia, but it caps download speeds at 2Mbps. That's enough for many phone applications but won't suit gamers or people wanting to watch decent quality streaming video.
Customers are limited to 10GB of hotspot data each month. The new $25 plan joins MyRepublic's $50 a month plan which offers unlimited data with a 10Mbps speed cap.
---
Kordia Group hires Reedy as CISO
Joshua Reedy is Kordia Group's new chief information security officer or CISO. He joins the company from Vodafone where he was the security services manager. Before that he was at 2degrees.
---
In other news...
After a sharp U-turn the UK government has banned the Chinese controlled TiKTok video-sharing app from government phones. The move brings the UK in line with the US and the European Community. It reflects increasing tensions between the West and China. In a separate move, the US government has told TikTok's owner ByteDance to sell the app or face a general ban.
A bungle in the US Senate means that nation failed to renew the spectrum auction authority of the Federal Communications Commission (FCC). Technically that means no-one is in charge of managing wireless spectrum.
Singtel has announced the development of a 5G Security-as-a-Slice (SECaaS) capability. It says this can proactively detect and block cybersecurity threats at the network level. It means network users are protected from threats even if they have no local cybersecurity applications.
The tech sector's massive employment reset programme continues with Meta announcing a further 10,000 job cuts and the removal of 5,000 open position.
Microsoft has announced Copilot, embedded AI-powered language processing in Office apps like Word, Excel and PowerPoint. It promises, among other things, to be capable of automatically generating an accurate, concise summary of a meeting that you missed. Prepare for a new era of computer generated pain: in the presentation announcing Copilot, Microsoft admitted the technology tends to produce "inaccurate responses".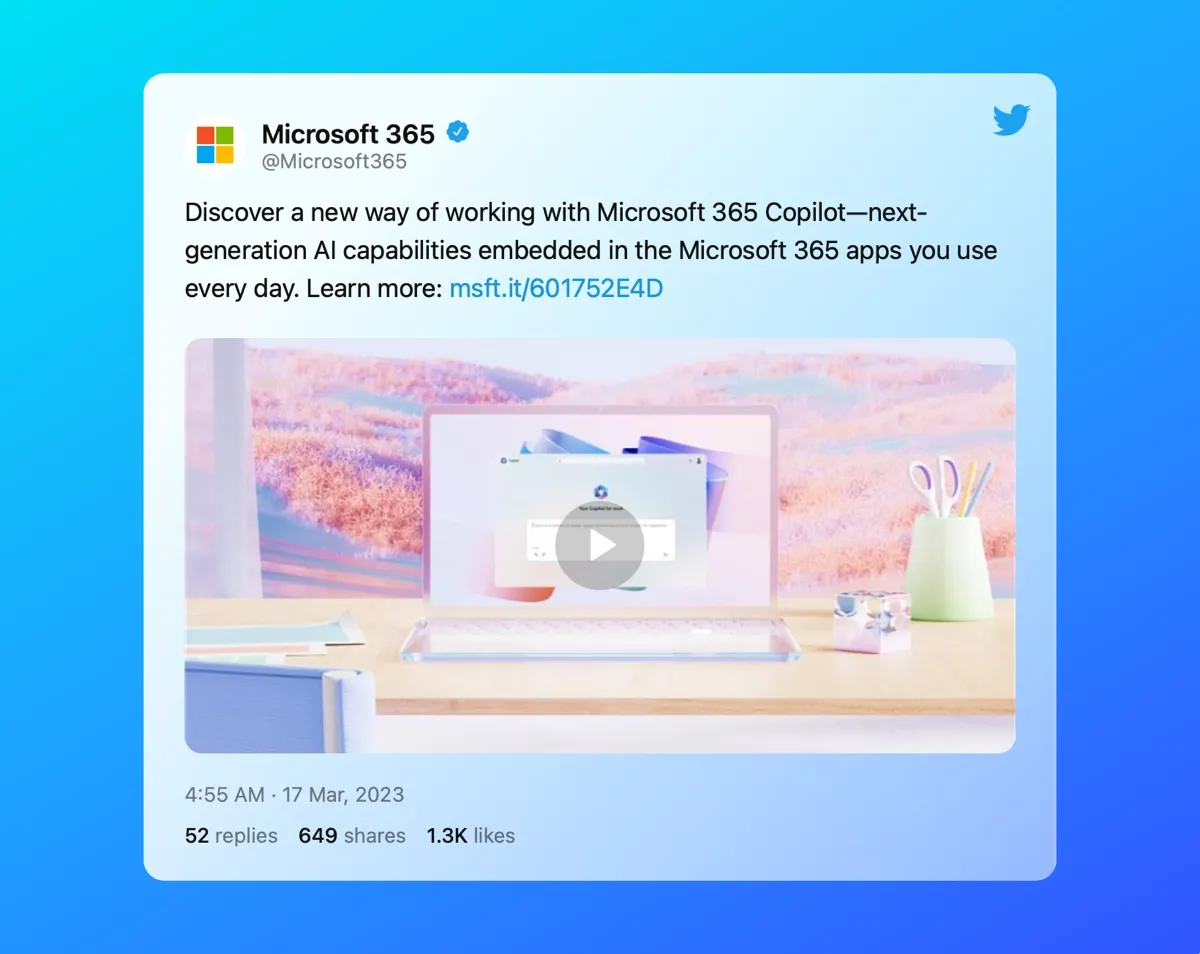 ---
The Download Weekly is supported by Chorus New Zealand.