MBNZ reports faster fixed wireless, fibre max
Measuring Broadband New Zealand report shows faster fixed wireless, faster fibre max. Chorus needs relaxed immigration rules.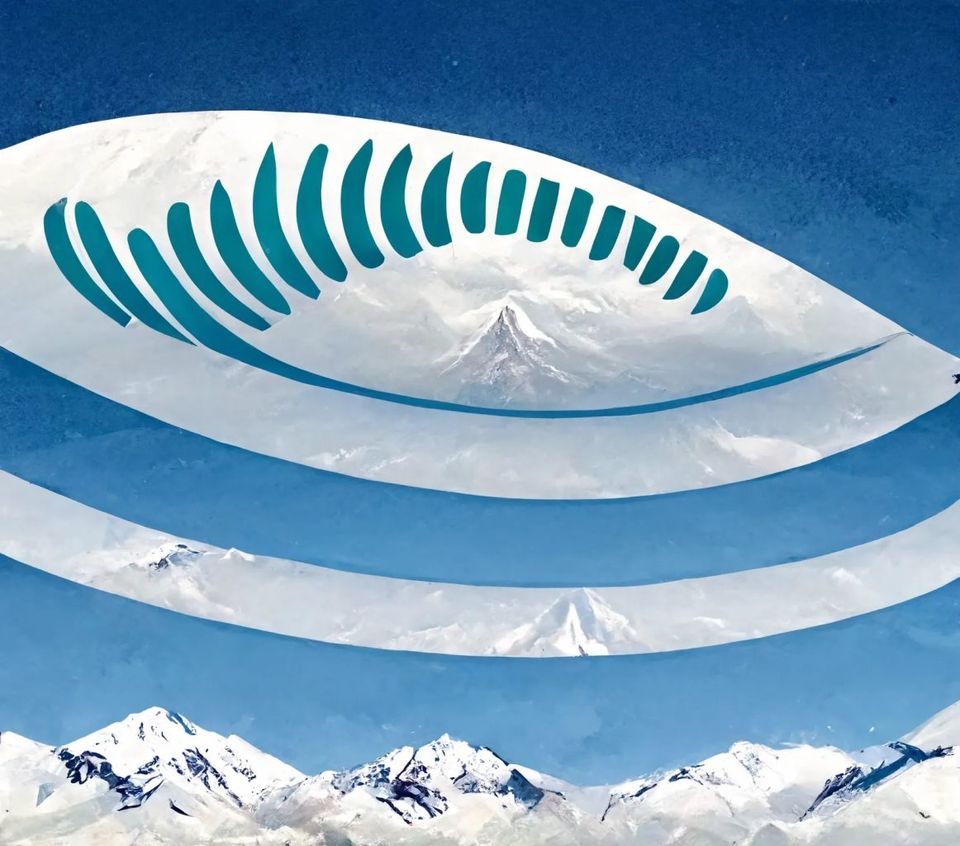 MBNZ spring report clocks faster fixed wireless, fibre max
The latest Measuring Broadband New Zealand (MBNZ) report published by the Commerce Commission show improved download speeds for fixed wireless and fibre max customers.
In its Spring Report, the Commerce Commission says the average fixed wireless download speed is up 16 per cent on numbers recorded for the Winter Report. The average speed on fixed wireless networks is 37.1 Mbps across the week. This drops to 30.5 Mbps during peak hours.
Fixed wireless upload speeds increased from an average of 16.7 Mbps to 18 Mbps.
The number of fixed wireless households able to stream two simultaneous ultra-high definition Netflix streams increased from 46 per cent to 59 per cent.
The report shows Fibre Max download speeds increased from an average of 856 Mbps in the Winter Report to 877 Mbps in the Spring Report. That's nn increase of 20 Mbps. Fibre Max is the name used by the Commerce Commission to describe broadband services built around a raw 1 Gbps wholesale connection; the practical speed available to users drops after overheads are taken into account.
Both speeds are the highest yet recorded for the respective services in MBNZ tests.
Commenting on the results, Telecommunications Commissioner, Tristan Gilbertson puts the measurements into perspective: "With the cost of living on the rise, it's great to see improved performance of fixed wireless, as it can be a cheaper alternative to other technologies like fibre – although it comes with trade-offs in terms of speed and latency that consumers need to consider."
"It's great to see Fibre Max customers still getting performance improvements over time with no change in cost – something that seems likely to help cement its position as the fastest growing fibre segment."
The MBNZ Spring Report notes a small drop in average speeds on the Vodafone (soon to be rebranded as One) HFC network which it says are unlikely to be noticed by users.
Vodafone had the best fibre max speeds during the report's period hitting an average of 921 Mbps with a barely perceptible drop to 918.6 Mbps during peaks. Of the five ISPs surveyed, MyRepublic had the slowest fibre max speeds with an average of 826.9 Mbps – almost 100 Mbps behind Vodafone.
Spark, 2degrees and Orcon all showed improved fibre max speeds during the survey. Vodafone's speed was consistent with the Winter Report. While MyRepublic's overall average speed improved, the ISP's customers would have seen a slowdown in peak times where the speed dropped from 822 Mbps to 798 Mbps.
The report notes that fibre max download speeds are fastest in Wellington. The city showed the greatest improvement between the Winter and Spring reports. South Island fibre max speeds are significantly slower than North Island speeds.
Comment
It is good to see improved performance from fixed wireless service providers. The service remains important and was in need of a boost. There is still work to do in rural areas, but an average of 16 per cent faster over the course of a three month survey shows the carriers' network investments are having the desired effect.
While fibre remains the best option for those who can get it, UFB isn't available everywhere. And fixed wireless offers a more affordable alternative for people on tight budgets or who use less broadband.
The key metric in the the MBNZ report is that more fixed wireless households are able to carry multiple UHD streams. Fibre customers don't need to think twice about having someone watch Netflix while another household member is on a Zoom call. Increasingly that's true for fixed wireless users.
---
Chorus chair wants immigration controls eased
Speaking at the company's AGM, outgoing Chorus chair Patrick Strange called on the government to further ease immigration controls. He says the company needs to bring in workers from overseas.
"We need to recruit 380 technicians in the short term, mostly from overseas, to meet the demands of getting New Zealanders connected to fibre. We will continue to train and source locals when we can, but they simply don't exist", he says.
"While the Government's recent announcement on changes to the Skilled Migrant Category will help some a little, it is not enough.
"There is a global competition to attract skilled fibre technicians as other countries look to close in on New Zealand's fibre advantage. Currently, we are not winning it."
---
Telecom Development Levy contributor list expands
A total of 24 companies are listed as potential contributors to the government's $10.5 million Telecommunications Development Levy.
The annual levy is paid by telecommunications service providers with revenues of more than $10 million. The amount each pays is proportional to their share of the total qualified revenue - a complex calculation.
While the 2022 draft decision brings a number of new names into the fold, the bulk of the TDL is paid by the biggest telcos. Spark pays about a third of the total. Spark, Chorus, Vodafone and 2degrees collectively contribute 87 per cent of the fund. The remainder is paid by 20 smaller companies.
Comment
The TDL is, in effect, a tax on telecommunications companies that is used to pay for services that are not commercially viable but were an obligation for Telecom when it was government owned. In the past the TDL was used to support expanding coverage into rural areas.
There is an argument that the TDL is no longer needed. Previous governments promised to phase it out after the Rural Broadband Initiative projects were completed.
While there are costs associated with services that are not commercially viable, they could easily be paid from the government's broader tax revenue. The amounts are relatively small.
---
Ad-supported Netflix next month but not in NZ
New Zealand is not among the countries where Netflix will launch its cheaper, ad-supported service next month. The new Netflix option, which will be called "Basic with Ads" will start on November 4 in 12 markets including Australia, the UK and US.
Unlike ad-supported free-to-air television, Netflix Basic with Ads has a monthly US$7 charge. This compares with the standard US$11 version. In return for saving US$4 a month customers will endure "four or five" minutes of advertising an hour. This is less than free-to-air advertising levels.
Netflix's licensing arrangements means customers of the ad-supported service will not be able to access the full catalog.
Video quality will be up-to-720p. The existing Basic tier will upgrade from 480p to 720p when the new service launches.
Until now Netflix has not needed to worry about publishing viewer figures, something that it has always been coy about. When the ad service starts it will allow the Nielsen ratings service to monitor how many people in the US watch ads.
---
In other news…
Gartner says worldwide IT spending is set to increase 5.1 per cent in 2023. The figure looks good until you realise that inflation means in practice that amounts to a flat market.
Elsewhere from Gartner, PC shipments had their sharpest decline ever during the third quarter of 2022. The research company says shipments were 19.5 per cent lower than the same quarter last year and the fourth such year-on-year decline in a row.
How fast can fibre go? Scientists in Denmark and Sweden demonstrated fibre data speeds of 1.8 petabits per secondusing a single laser and single optical chip. That's twice the amount of global internet traffic down a single strand.
An information warfare expert suggests Russia could be a threat to submarine cables.
The GSMA ranks New Zealand at number six in the world for mobile connectivity. We're behind Australia and Singapore, ranked number one and two, but ahead of the UK, USA and Japan.
Apologies for last week's missing newsletter; I was offline with a Covid revist.
---
The Download 2.0 is a free weekly wrap of New Zealand telecommunications news stories published every Friday.
All it requires is an email address. Your address is only used to send out the newsletter. I won't sell it to anyone.
I'm not collecting the data for anything other than sending out the newsletter. Your name isn't going to be sold anywhere.