Nokia's Lumia 920 through a journalist's lens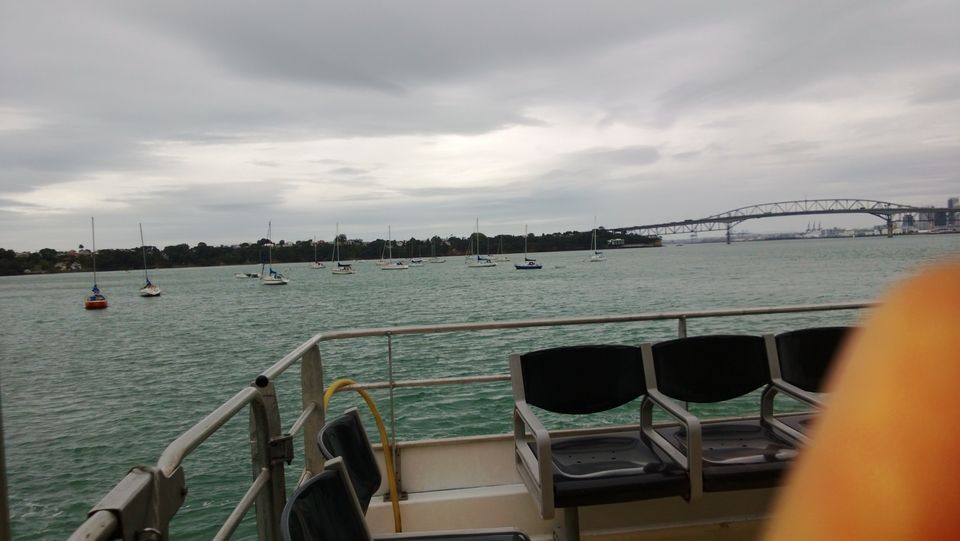 Like most modern freelance journalists, my work is about words and pictures. While getting the story is important, editors usually expect me to return from an assignment with decent images. Not disappointing them is the best way to put food on the table.
So how does the Lumia 920's camera rate for on-the-run press photography?
The Lumia 920 certainly looks the part on paper. It has an 8 megapixel sensor with a CarlZeiss lens and Pureview technology. Those last two words may not mean much to readers, by the end of this post you'll realise they are vital.
Oh the pain
Getting pictures used to be a pain. Before smartphones it meant lugging digital cameras to jobs, remembering to take pictures as well as getting a story, worrying about picture quality and then quickly uploading images so designers can get to work.
Smartphones packing decent cameras mean there's less to carry. Until recently that convenience came at a price: the results were often disappointing and early phone cameras were fiddly to use. Juggling note-taking and picture-taking with complicated tools could mean neither job was done well.
While it is unlikely Nokia designed the Lumia 920's camera especially for freelance journalists, it ticks the boxes.
No panic

First, there's a physical camera button on the case that takes you straight to photography. There's no need to panic racing through menus and the like when a photo-opportunity arises – just depress the camera button for a few seconds and you're immediately in shooting mode. This feature alone lightens my burden. It gets better, much better.
The camera has a two-LED flash, which comes in useful indoors or at night. This is not always necessary because Pureview technology means there's an optical image stabilisation system that helps you get sharper pictures even when there's not much light.
In practice, the Lumia 920 takes dramatically better quality pictures than any other smartphone I've used to date. It's possible to tinker with the settings, but that's the last thing I want to do when I'm on a job. I simply point and click the shutter button three or four times – one of the images will be useful. The camera does all the hard work.
8 megapixels

Having 8 megapixels to play with helps. This is higher resolution than any of the publishers I work for can use – although it may be different if I ever get asked to take a fashion shoot for Vogue. Capturing higher resolution pictures gives me or a picture editor more scope to crop out the interesting parts. While I understand it's possible to do basic editing on the phone – the big 4.5 inch 1,280 by 768 pixel display certainly helps – I prefer to wait until I'm in front of a large desktop screen before this kind of tinkering.
I've only briefly tested shooting video, but that image stabilisation appears to deliver surprisingly good results there as well. The Lumia 920 also does a fine job capturing audio. One day soon I'll try videoing a media event instead of taking notes – that'll be interesting.
Most of the images I've shot with the phone use 3552 x 2000 pixel resolution – they weigh in at around 1.8MB to 2.6MB. Emailing them from the phone takes around 20 seconds on the XT network. For some reason it takes far longer to load pictures to Twitter or Facebook.
While I could send them automatically to SkyDrive, I've switched that off because the journalist's trade secret for picture-taking is to get a lot of shots – that's dozens. It's not difficult to chew through 100MB of data on a single assignment. If I'm in a hurry I pick the best ones and send them, otherwise I wait until I get home or to a free public WiFi hotspot.