On Tindall's green data centres opportunity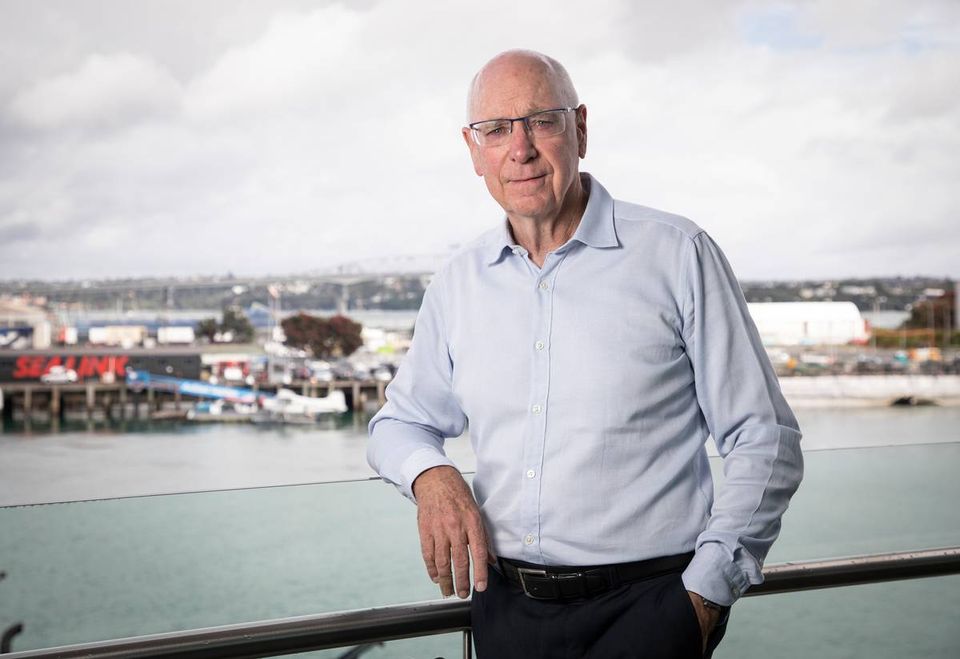 A green data centres industry would unlock new infrastructure and create jobs.
Writing at the New Zealand Herald, Warehouse founder Sir Stephen Tindall makes the case for building clean, green data centres in this country: The green, high tech opportunity NZ can't afford to miss.
He says:
New Zealand has the opportunity to develop a green data centre industry that serves not only New Zealand government and corporate clients, but could position our country as the leading provider of green data centres to the Asia-Pacific region, much like Scandinavia has done for Europe.

As a global industry, data centre companies and users are leading the way towards carbon neutrality by investing in building new, modern centres that run on green energy. With our country's high percentage of renewable energy sources, we are perfectly positioned to take advantage of this explosively growing industry.
Tindall is right. New Zealand can do this. Most of our energy is renewable. We have the skills needed to make this work.
We are much better placed to build data centres than a decade ago when Tindall was in a team of entrepreneurs behind Pacific Fibre. That was an abandoned attempt to build a submarine cable between New Zealand and the West Coast of the USA. Tindall's thinking was ahead of the game. Now there are four cables connecting New Zealand to the world.
Green data centres good for jobs
Tindall makes a strong green case for New Zealand pushing further into data centres. It would be good for jobs too.
But there's another argument for investing in New Zealand data centres. The term isn't fashionable anymore, but there was a time when our leaders often talked about making New Zealand the Switzerland of the South Pacific. We are, in relative terms, a neutral player in international politics, not a threat to anyone. At the same time we have a mature political and legal system.
Data centres and cloud computing hubs are subject to the laws of the countries they are located in. Our laws are benign. We are not a totalitarian state. Nor do we have a worrying state security apparatus demanding to snoop on other people's data. We can leverage these aspects. New Zealand has a strong brand as clean and green, it also has a growing reputation for probity and values.