Stuff Fibre opts for low-key launch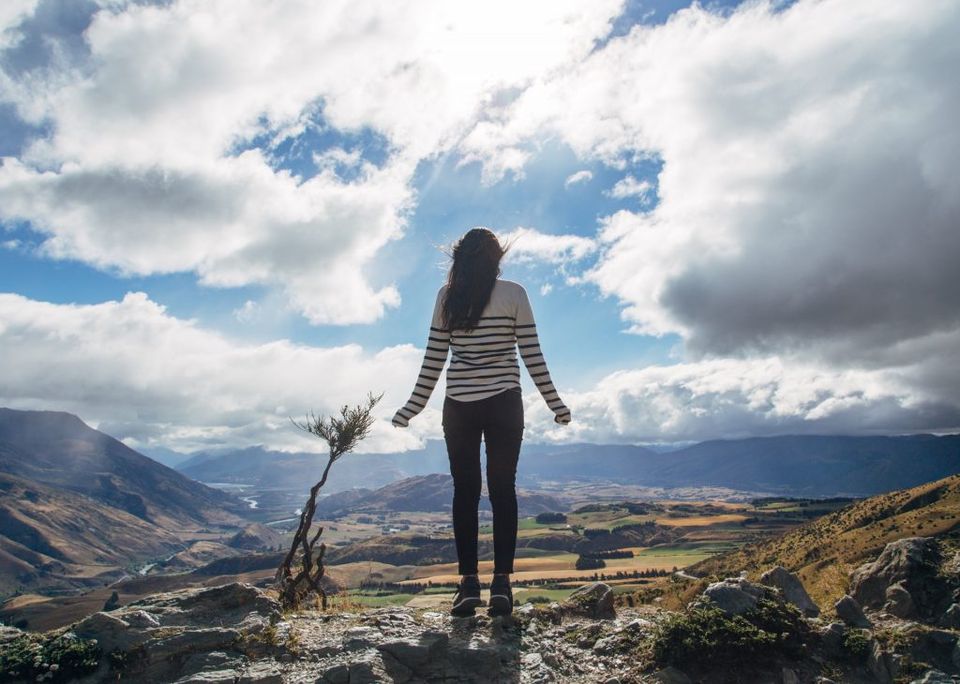 Fairfax's softly-softly entry into New Zealand's crowded fibre market launches today.
It's anything but a unique proposition — no fibre-only ISP can do that in a world of regulated wholesale services — but Stuff Fibre ticks the important boxes.
The service is 100 Mbps down and 20 Mbps up with no data caps.
Unlimited data
Stuff Fibre says it offers: "Unlimited data, no fixed-term contracts, simple billing and local customer service". There's also a tool to help parents check children's internet use.
While these are all crowd pleasers and likely to push Stuff Fibre up most buyer's list of choices, the most important feature is the $90 a month subscription price. This sits in the middle of the market.
In a world of largely undifferentiated fibre services price, performance and reliability matter more than anything else.
We won't know about performance and reliability until later.
Stuff Fibre mid-price service
Stuff Fibre is $5 cheaper a month than the market leader. Spark's price for a 100 Mbps plan with unlimited data is $95. Vodafone's 100 Mbps unlimited plan is $91.
Spark's no-frills Big Pipe subsidiary offers a similar plan for $80 a month.
It's going to be hard work making this project pay-off for Fairfax.
Fairfax has gone for a low-key launch. Apart from a soft, but hardly gushing promotional story by Tom Pullar-Strecker tucked away in the BusinessDay section of the Stuff site, there's little fanfare.
At the time of writing the front page of Stuff is dominated by a page wrap advertisement for Mercedes. None of the advertisements on the front page are for Stuff Fibre.