Talking copper price ruling on TV3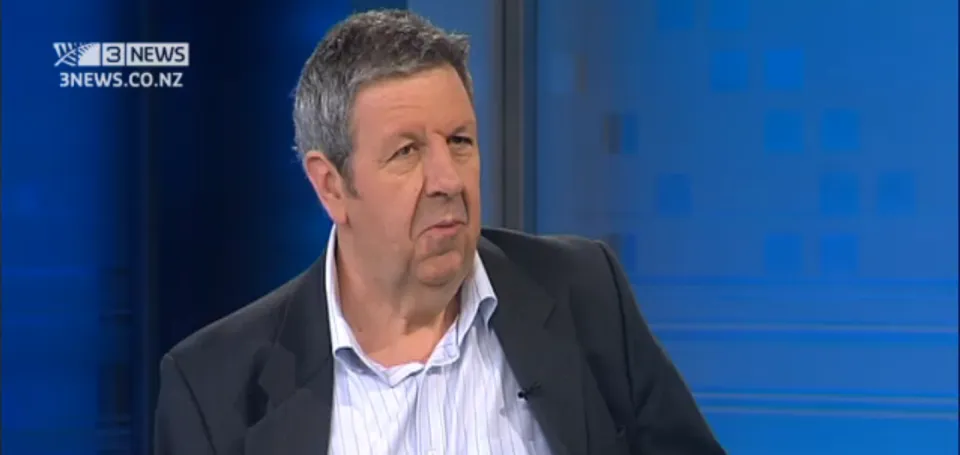 Here I am talking with Michael Wilson on TV3 Firstline about what the Commerce Commission draft ruling on copper access prices mean for consumers and telcos.
Either ISPs and their shareholders will lose money when selling broadband services or prices will go up. In the short-term the intense competition might mean the industry takes most of the pain, longer term you can expect to pay more. Prices have come down about 20 per cent in the last two or three years, now they are likely to tick back up.