Microsoft Surface sales disappoint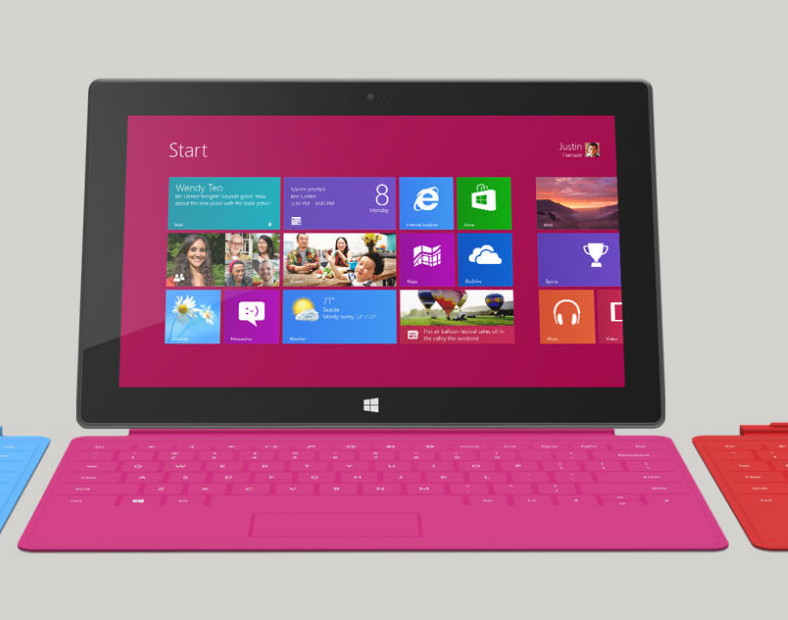 Microsoft Surface tablet sales are not in the pink
Microsoft's Surface tablet is off to a slow start. Bloomberg reports Microsoft has sold about 1.5 million tablets since the devices launched late last year. That's a little over a million of the low-end Surface RT devices and around 400,000 Surface Pro tablets.
This compares with earlier estimates Microsoft would sell more than 2 million Surface RT devices during the last months of 2012. During the same period Apple sold almost 23 million iPads.
Slow tablet sales add to Microsoft's woes. The company entered the hardware business with its own tablet range to shore up its business as PC sales slump in the face of competition from smartphones and rival tablet brands. Microsoft has also seen lower than expected sales of its Windows 8 operating system.