Mobile to satellite communications – update
Things are moving fast in the satellite to mobile communications space. Tim Hayward updates his earlier story on the emerging technologies.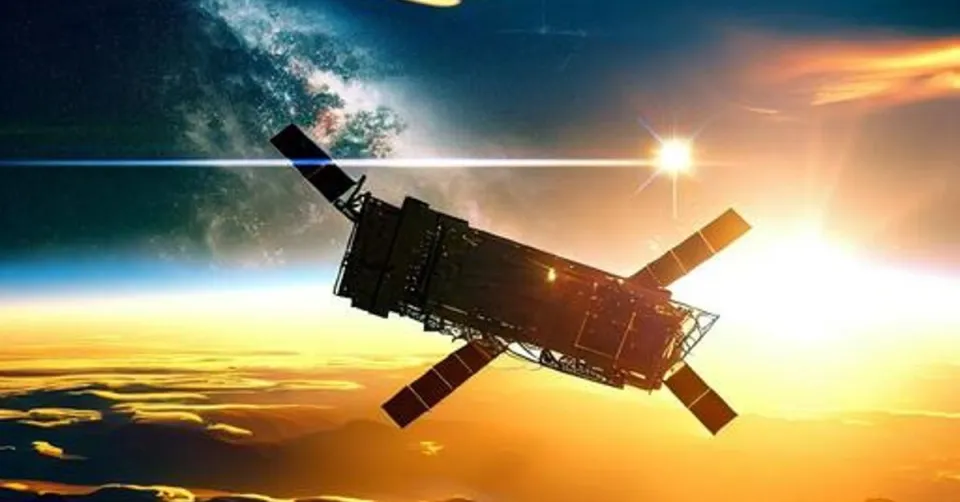 by Tim Haywood
A few weeks ago, I wrote about the exciting announcements from One NZ, 2degrees and others across the mobile and satellite industries regarding mobile phone direct to satellite communications. Here are a few updates including Apple's Emergency SOS service going live in New Zealand, Google's position, or lack thereof, explanation of how existing mobile phones will be able to communicate with these satellites and some possible risks of these new capabilities for emergency services contact.
Apple's Emergency SOS via Satellite now launched in NZ
On Monday May 15th Apple turned on its Emergency SOS via Satellite service for New Zealand and Australia. It works for users with iPhone 14 phones which have been on sale since September last year. This brings the total number of active countries to fourteen.
It's worth noting that anyone living in or visiting those countries can use this service. In addition to SOS messages, the service also allows you to share your GPS location with family and friends via satellite on a periodic basis.
The way this service works was outlined in the prior article. You can see details on Apple's website. It uses existing Globalstar satellite communication bands hence there are some special antennas and other RF components required on the device side to make it compatible. I'm sure we'll see this built into all iPhone models going forward. These Globalstar satellites are Low Earth Orbit (LEO) but they are a little higher than the SpaceX (partnered with One NZ) or Lynk (partnered with 2degrees) satellites will be.
A big question now is whether this iPhone service will expand beyond SOS messages to allow person to person messages, voice calls or mobile to satellite data. Such a service would probably require the launch of additional Globalstar satellites. Keep an eye out for further announcements at this year's Apple developer conference (June 6th NZT) or at the iPhone 15 launch which is expected to take place in September.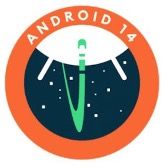 Google didn't come to the party at Google I/O
Google's annual I/O developer conference was held last week with the keynote address being about AI everywhere. Contrary to widespread expectations there was no announcement around mobile to satellite communications and there is no capability in any of the Android 14 beta's released to date despite:
The Android 14 logo clearly hinting at something related to space and satellites, and...
...in September last year, when the SpaceX and T-Mobile announcements were first made and it was becoming clear that Apple was about to launch a phone to satellite service on the then upcoming iPhone 14 models, Google's Senior Vice President of Android, Hiroshi Lockheimer, tweeted the following: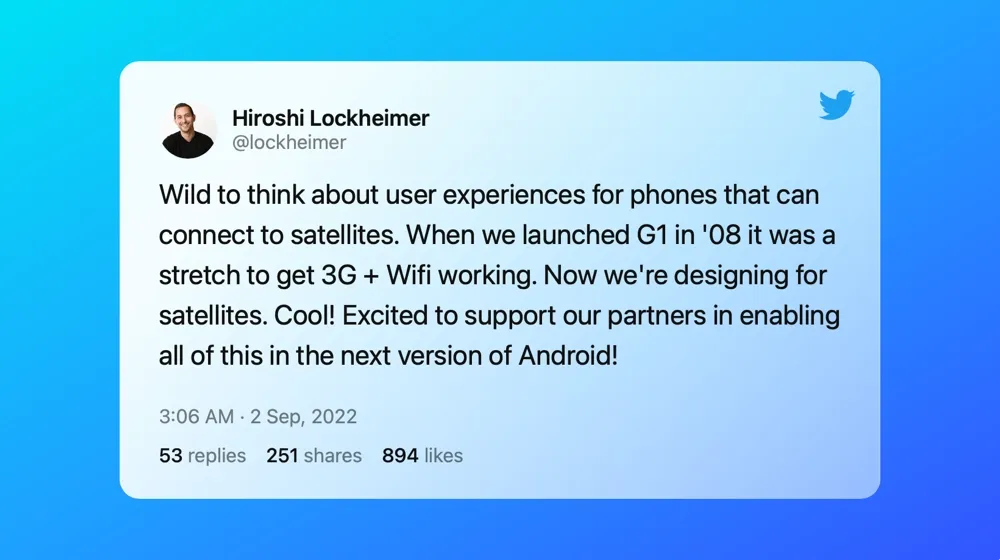 Perhaps we will see more details closer to the Android 14 public release which would be expected in Q3 although there is then a delay while OEM's create their specific device software upgrades based on it. Or perhaps Google no longer sees a strong need to develop its own solution given activities from Qualcomm, Mediatek, Samsung and mobile operators that are coming over the next 12 to 24 months.
Here is a summary of the various mobile to satellite solutions that we know about. (You can see the entire table at once if you click the icon in the bottom right-hand corner).
How can existing mobile phones communicate with the satellites?
One of the most asked questions related to the announcements from One NZ and 2degrees has been how can existing mobile phones now communicate with satellites given that satellite phones have always needed chunky antennas and the iPhone 14 needs special hardware?
The answer is that all the heavy lifting will be done by a new generation of LEO satellites.
These will be about eight times larger than the current generation that is providing Starlink satellite broadband today. The new satellites will have much larger and more sophisticated antenna arrays in order to detect the weak signals coming from legacy mobile phones and then to communicate back to them. They will use existing mobile network standards so that the phone thinks they are just another cell-site.
Each LEO provider is aiming for something like 5K to 10K satellites which will be launched over the next few years and this one of the drivers for the increased space launch capacity from SpaceX, Rocketlab and other smaller players like Dawn Aerospace which is a new Kiwi-Dutch company currently testing in the south island.
However very few of these new generation communications satellites have actually launched yet and those that have been are in trial phase including 2degrees with Lynk.
There are still regulatory hurdles to be overcome with the FCC (for any satellites that communicate with US geography) and ITU-R. These bodies are responsible for allocating the spectrum to each satellite and in the case of these new providers, this is mobile network licensed spectrum that is being freed up and reused from the satellites.
However, there are questions around possible interference with spectrum being used on land that the regulators will need be comfortable with. Presumably MBIE here in NZ has provided some sort of early approval that has allowed One NZ and 2degrees to make their announcements and conduct live trials.
Questions around emergency services contact
The number of solutions we are seeing raises important questions around the robustness of emergency services contact. The most important use case that is on all our minds following Cyclone Gabrielle and other weather events this summer is the ability that these mobile to satellite systems will bring for contacting the emergency services during mobile network outages.
As we recently saw and some of us experienced, large areas of Northland and the East Coast were completely without mobile services for long periods as cell sites were cut off from power or fibre backhaul or both.
Some of the questions related to emergency services contact are:
When the mobile operators launch their 3GPP NTN based text and messaging-only service which is purported to work on a wide range of existing smartphones, how will users contact emergency services?

There is no generally available 111 text service although there is a service restricted to people who are hearing impaired and have registered. We'll need to see this service made more generally available for users in satellite only coverage and the good news is that Jason Paris, One NZ CEO, replied positively to me around this.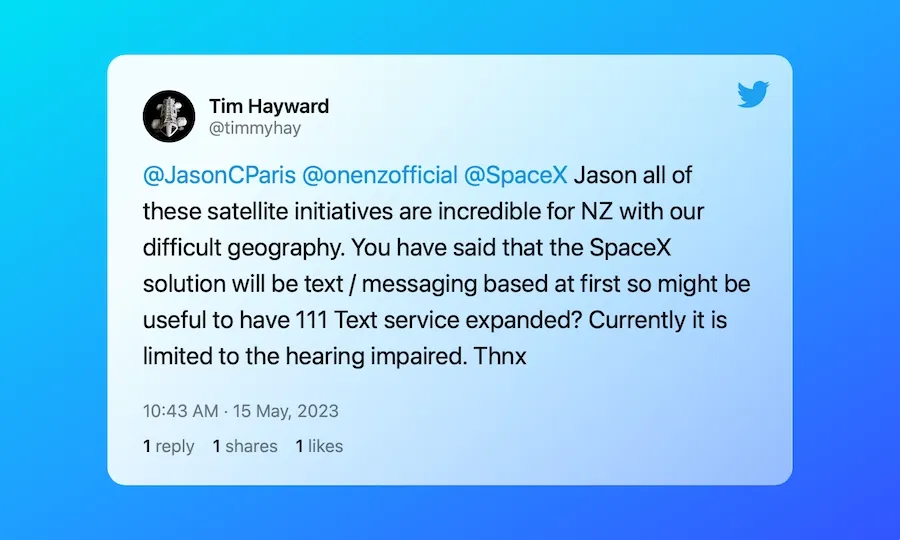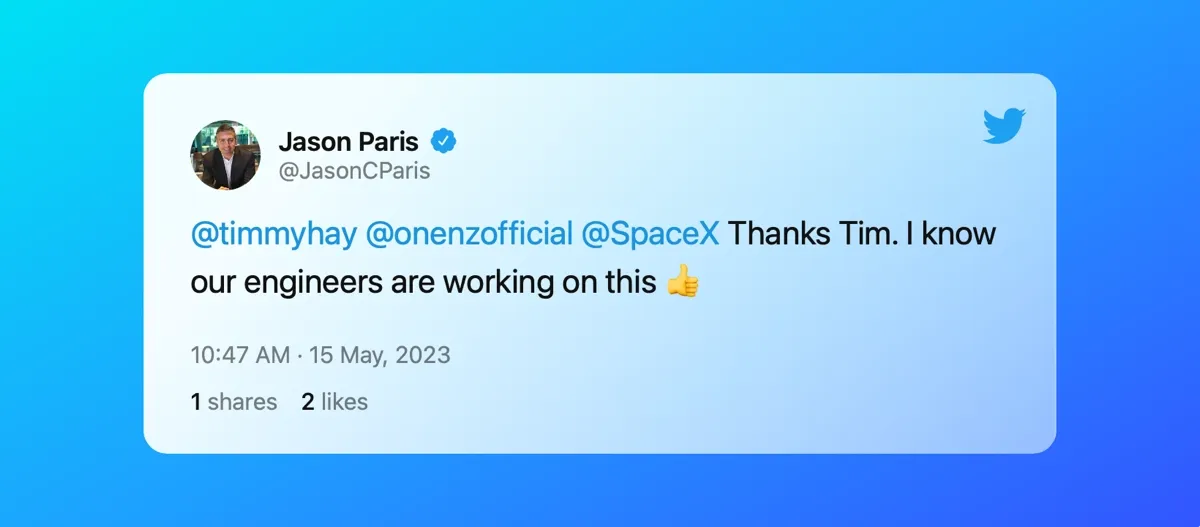 Might users and phones get confused with how to contact emergency services when their mobile phone has multiple ways to do so, or do different phones use different methods?

Will iPhone 14 have access to Apple's Emergency SOS service as well as one or more of the mobile operator services? A Qualcomm-powered Android phone might use the Qualcomm system and a mobile operator service. Will the phone manage the prioritisation of these different contact methods based on which service has the best coverage or signal? Will it be clear to the user which is their best method of contact in an emergency?
How robust will the mobile operator 3GPP NTN services be:

a. Across the existing fleet of mobile phones, will model-by-model testing be carried out and results made available for users to evaluate that their phone will be effective or that they need to upgrade?

b. How will users know if they should try to move to a better location to get satellite communication or that perhaps the current conditions won't allow it, ie. move to a clear sky position or wait for the storm activity to lessen, will anything on the phone provide the user with relevant information?

c. How will users know if they should use text or voice calls to best contact emergency services?
This reminds me of the mobile payments ecosystem from a few years ago. Multiple providers were developing mobile payment solutions until Apple and Google built their versions into the phone OS.
I can see a need with emergency services contact via satellite for iOS and Android to provide a unifying user experience layer that is able to prioritise the different solutions that might be available on the handset and provide users with valuable information on the quality of satellite signals, which type of message or call is best given the conditions, append geolocation data where appropriate and provide feedback on the status of the message sending etc.
The promise and usefulness of these emerging mobile to satellite communications is incredible but the technical and commercial arrangements are clearly still going through a period of development. Particular attention needs to be paid to how this capability can best be leveraged to provide the most effective and easy to use ways of contacting the emergency services and avoid any risk of confusing users who are in a vulnerable position right when they need these services the most.