Ericsson on worldwide 5G progress
On the day Spark announced it has started a 5G standalone roll-out with Ericsson, the vendor gave a progress report on the technology at a Tuanz session in Auckland.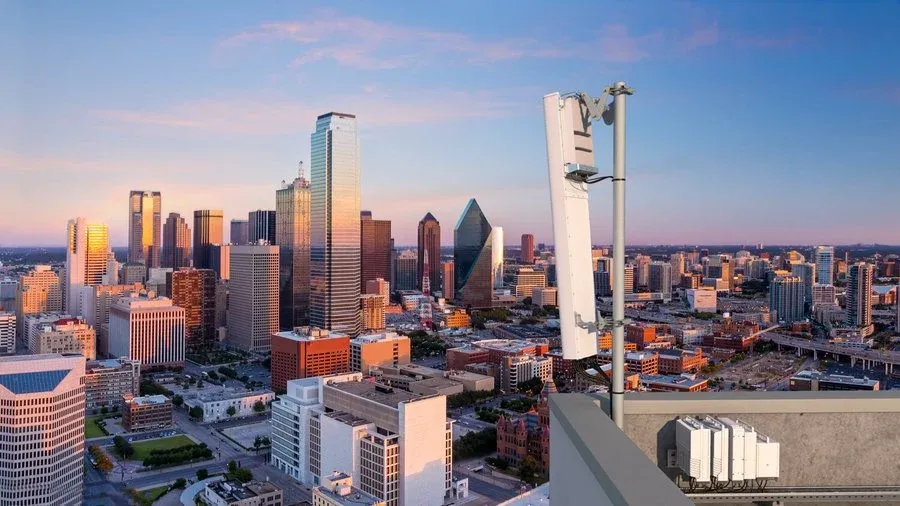 Ericsson's perspective is worth hearing. With Huawei shut out of many international markets, the Swedish telecoms equipment giant plays an important role building 5G networks for telcos around the world.
Emilio Romeo, the company's ANZ managing director, says if you take China out of the picture, Ericsson radio networks account for about half the world's 5G traffic.
He says: "There are about 240 live 5G networks around the world, we have 147 of them in 63 countries".
In New Zealand Spark and 2degrees use the company's 5G technology.
Rapid adoption
Nick Bromhead, who leads Ericsson's ANZ Network Solutions team, notes that 5G has seen the fastest adoption of any mobile technology.
He says there will be 1.5 billion subscribers at the end of this year. He expects the total to reach 4.6 billion in 2028.
By that time about two-thirds of the world's mobile traffic will have moved to 5G. Ericsson thinks the average monthly data usage will reach 47GB.
That date, 2028, will likely be about the time planners start preparing for 6G if the next mobile technology cycle operates on the same schedule as the last two.
Bromhead says the Internet of Things will increasingly switch to 5G as will fixed wireless broadband.
5G consumer story
To date 5G has failed to move the dial when it comes to the consumer mobile experience.
There's little that you can do with 5G and a handset that wasn't available on 4G, 4.5G or one of the other 4.XG extensions to that generation. Any 5G benefits are invisible to everyday consumers.
Bromhead talked about areas where 5G could change that: streaming audio, HD video and the like. Yet all these work fine with 4G.
Virtual, augmented reality
He then talked about gaming and augmented or virtual reality. These could finally take off when Apple's Vision Pro reaches the market next year, although the high price means Vision Pro will not be a mass market product any time soon.
Meanwhile Meta has all but abandoned its plans for the metaverse in the face of overwhelming consumer and industry indifference.
Ericsson showed video footage of an AR game at the Tuanz event. It looks like fun, but it is not compelling enough for mainstream consumers to justify spending on the necessary hardware.
The 5G industry has a better story when it comes to fixed wireless broadband. The technology can make a huge difference to consumers who either feel they don't need fibre broadband or are in places beyond the network's reach.
Likewise, 5G should lower carriers' costs and add further capacity in places where demand is high.
5G enterprise and business
Ericsson made its strongest end user case for 5G in enterprise and business. The technology promises pervasive coverage and wide-area connectivity; built-in security and resilience; reliability; scalability and low latency.
If it delivers that will have a huge impact.
Ian Ross who heads Ericsson's ANZ Enterprise business says: "The modern enterprise is a transformed enterprise. Organisations are fundamentally changing how they operate. They're looking at achieving three key things. They want to create agility, they want to advance their operations, or they want to unlock intelligence.
"By 'creating agility', I mean they want to be able to efficiently adapt and respond to change no matter where it is, or how it's occurring."
Ross argues that existing connectivity often gets in the way of digital transformation. It takes too long to get a fixed connection, the technology lacks the agility needed in places like mines, construction sites or even in manufacturing plants. He says 5G will allow enterprises to cut the cable.
What wasn't spelled out at the Tuanz function is that today's 5G networks need to upgrade to 5G standalone to deliver on these promises. As that rolls out, consumers may notice changes and those fancy applications will become available, yet the greatest impact is going to be in industry and business.