NZ Tech Podcast – what ChatGPT might mean here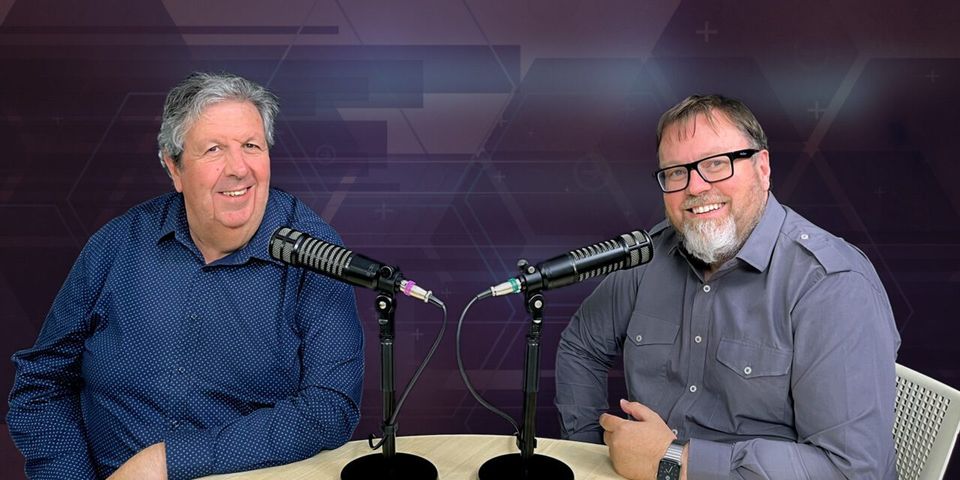 This week I'm back in the NZ Tech Podcast studio with Paul Spain discussing technology news with a New Zealand perspective. This episode was particularly energetic, the summer break worked.
Among other stories we talked about:
Spark's Parliamentary Services technology contract.
Problems with Vodafone's plan to rebrand as One New Zealand.
Huge job cuts at tech giants Microsft, Amazon and Google.
The latest Apple Mac hardware.
You can find the NZ tech podcast on all the popular Podcast distribution sites or go direct to