NZ Tech Podcast discusses school phone ban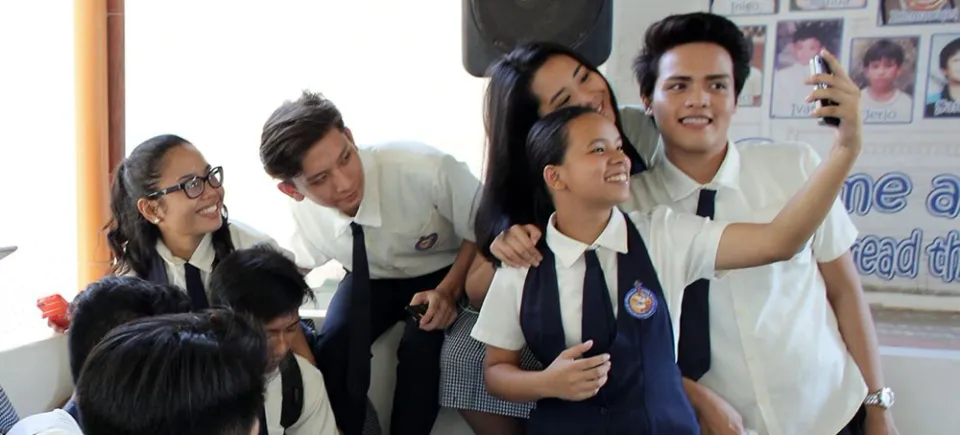 This week on the NZ Tech Podcast Paul Spain and I discuss UNESCO's call to ban phones in school classrooms just hours before New Zealand's main opposition National Party announced it plans to impose similar rules if it wins this year's election. See Momentum building for school phone bans for more on what is happening elsewhere in the world.
The discussion links to a plan by the Cyberspace Administration of China (CAC) to limit children's use of phones to under two hours a day. This is also covered in the story linked above. We cover some of the negatives about imposing bans and, if such bans are good for children's mental health, what that might imply for the rest of us.
Elsewhere in the podcast we cover Wisk and what is happening with NZ's Airspace Integration Trials. There is discussion about using AI to combat text scams and we cover One NZ's late arrival on the eSIM for wearables scene and look at the contradictions in Zoom's edict for its workers to return to the corporate office.